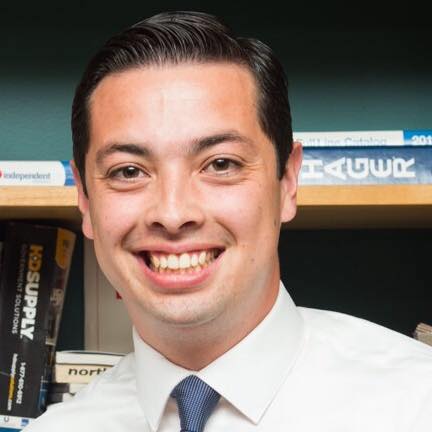 Mayor of Central Falls, Rhode Island
Topic: Neighborhood Health Station - Focusing on Health from the Mayor's Office
A neighborhood health station really looks at the health of the entire city whether people have walked through the doors yet or not. This mission is to create a healthy community.
Biography
Mayor James A. Diossa was born and raised in Central Falls. He attended Becker College in Massachusetts, where he earned a Bachelor's Degree in Criminal Justice. Concerned by the direction Central Falls was heading in, and the fact that so many young people were leaving the city in search of better opportunities elsewhere, James decided to get involved. With the help of a small group of friends and family, James launched a grassroots campaign to represent the 4th Ward on the Central Falls City Council. Despite very limited resources and no prior political experience, he went head to head with a well-known councilman backed by the local political machine and won.
In 2012, as the city was plunged into an unprecedented fiscal and political crisis, Diossa ran for Mayor and won decisively. Since being sworn in as the city's first Latino Mayor, Diossa has been recognized for his efforts to restore honest governance, fiscal sustainability and civic pride to Central Falls. He has been successful in securing millions in federal and foundation funding for quality of life and infrastructure improvements to the city. He is widely credited with restored confidence in the Mayor's office and energizing a new generation of civic leaders.
Now in his second and final term as Mayor of the "comeback city" Diossa is working hard to ensure Central Falls' continued success for years to come.